Welcome to The Real Kitchen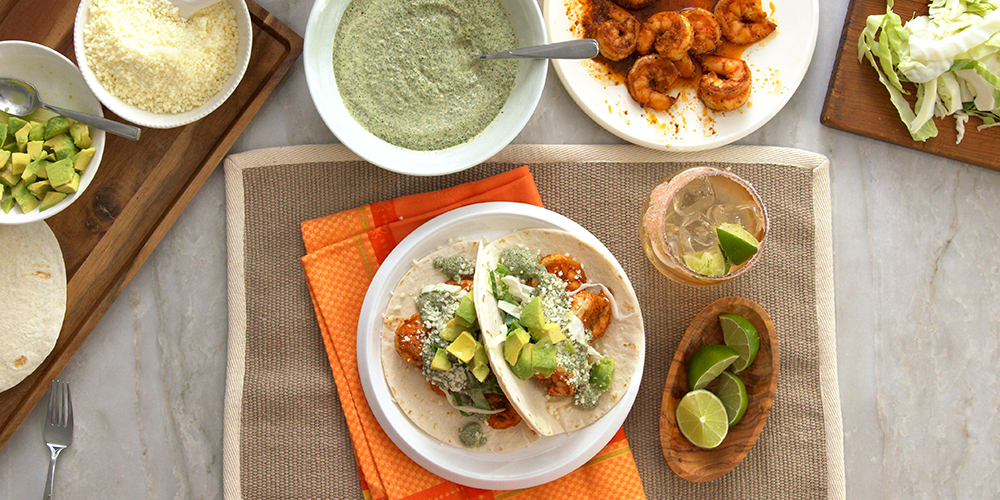 Every home has a chef waiting to be discovered. The Real Kitchen shows you how to use spices and seasonings to make fresh meals that are tasty and budget-friendly. We aim to help you make REAL fresh meals for REAL life. Our recipes are easy to prepare, delicious, nutritious, and best of all – they fit your budget.
The Real Kitchen is more than just about great recipes – we're about the brands utilized to make the recipe a success. While products may be similar from one brand to another, there are usually some factors involved that the recipe developer specifically had in mind when creating the recipe.
Our goal is to retain the integrity of the recipe and call out the exact brands associated with the recipe ingredients.
We're happy to invite you into The Real Kitchen – now get ready to channel your inner chef and realize your culinary abilities!